Welcome
Cornwall Partners in Care have partnered with Care Coins to give social care providers in Cornwall free access to a range of health and wellbeing benefits including accredited Mental Health First Aid training as well as counselling and wellbeing sessions for Cornwall's social care workforce, all led by qualified professionals.
This service, for all social care staff working in Cornwall and the Isles of Scilly, provides a totally flexible way for people working or volunteering in Cornwall's social care sector to access to expert advice, invaluable information, and specialist counselling and support that can be tailored to the needs of your service.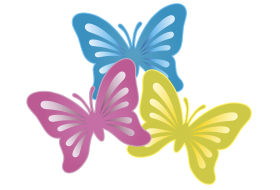 Free Mental Health First Aid Training
Care Coins can be used to book free and fully accredited Mental Health First Aid training delivered by experts in the field.
How to Book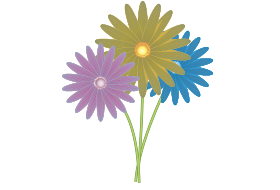 Professional one-to-one counselling
Staff can access professional one-to-one therapy, counselling and coaching, as well as individual mental health assessments.
How to Book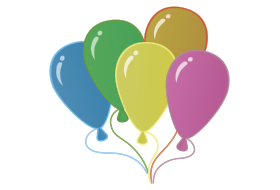 Group counselling sessions
Registered Managers can use Care Coins to book sessions for groups of staff to provide support around a specific issue such as bereavement or coping with stress and anxiety.
How to Book